20 01 2015
Update an OpenStack image
Quick presentation about 4 methodes (guestfish, guestmount, virt-* tools, qemu nbd) to update glance image. Add, remove, update files and install package before upload into glance.
Summary
guestfish : Image is not mount directly on you file system. It provides you a shell with bases bash commandes (touch, edit, rm, chmod …)
guestmount : Allows you to mount the image's file system directly on your local file system
virt-* tools : tools or modification directly in the image

qemu nbd : mount filesystem without libguestfs
Examples
Get your image from glance
http://docs.openstack.org/image-guide/content/ch_modifying_images.html
List images into glance
Download your image
guestfish
Run a virtual machin (don't forget run)
Find and mount the logical volume root
Make your changes
Exit
guestmount
Package
Mount/Umount glance image
Package install
To install packages like a running instance, you have to mount this
Run chroot to enter into your image
Fix resolv.conf and do your stuff
Clean your image
Manually
Clean
Umount
Automatically
Or simply use virt-sysprep. This is a list of operation done by virt-sysprep
Umount to terminate your job
Clean
Finalisation
Converted back free space within the disk image to free space on the host
Upload your new image version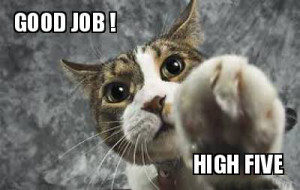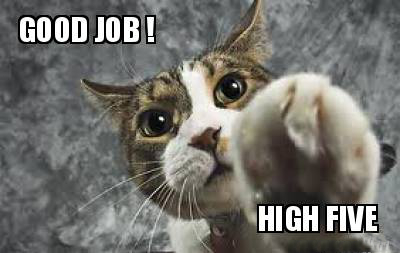 virt-* tools
A lot of tools are available :
virt-edit for editing a file inside of an image.
virt-df for displaying free space inside of an image.
virt-resize for resizing an image.
virt-sysprep for preparing an image for distribution (for example, delete SSH host keys, remove MAC address info, or remove user accounts).
virt-sparsify for making an image sparse
virt-p2v for converting a physical machine to an image that runs on KVM
virt-v2v for converting Xen and VMware images to KVM images
Package installation
Example resize with virt-resize
Identify the root partitions
Here we want resize /dev/sda1
Now create a new image with your needed size (Example : 2G)
Write a resized copy of the original into the new image
Done, you are able to use your resized image.
qemu nbd
requirement
Mount in RW with ndb
Umount your image
Helpful links
Become friendly with RAID CLI How did I set color in my life.